Award-Winning Integrated Communications Agency
We are passionate storytellers, creative thinkers and results-driven. We specialize in delivering bespoke full-service solutions from digital, social media, design to PR, influencer strategy and events management across multi-channels.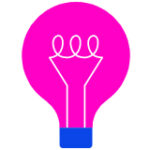 Having a structured team of specialists and a large network of global collaborators, we keep up with market trends and develop best-practices to tailor your marketing strategy for growth potential.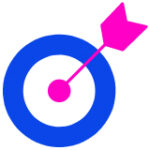 We always put your business goals first. We are your teammate and have dedicated account managers to ensure all parties are aligned which ensures a seamless integration with your team.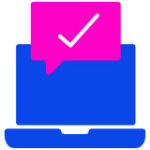 Research and data-backed results that delivers real and lasting results. Our experience and connection to key personale, along with access to digital tools and platform guarantees results.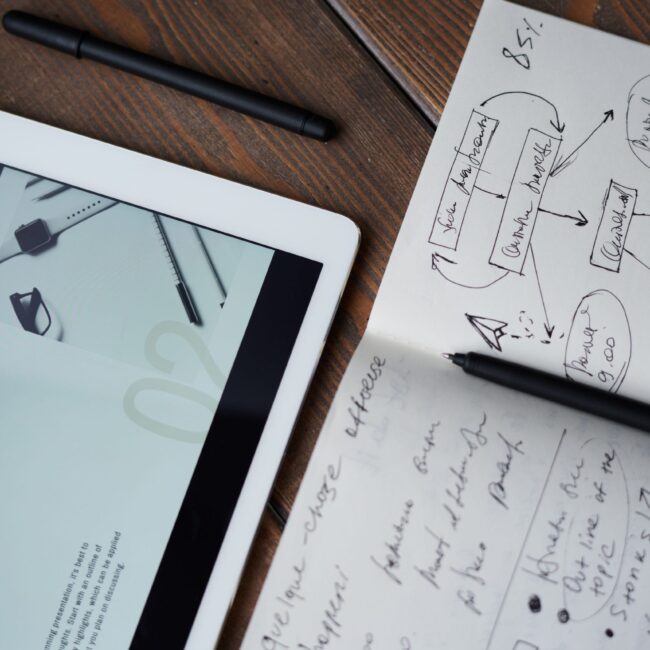 Content Creation & Branding
Creative & Branding
Account Servicing
UX/UI Design
Social Content Management
Digital Campaigns Management
Project Management 
Visual Development
Copywriting
Video Production
Photography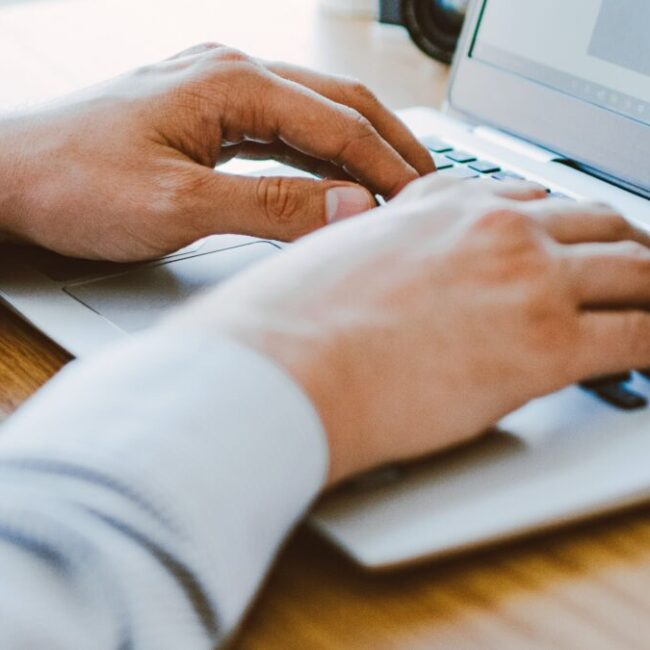 Advertising / Acquisition
Facebook & Instagram Ads
Google Ads
Programmatic Ads
Lead Generation Strategies
SEO
SEM
OOH
DOOH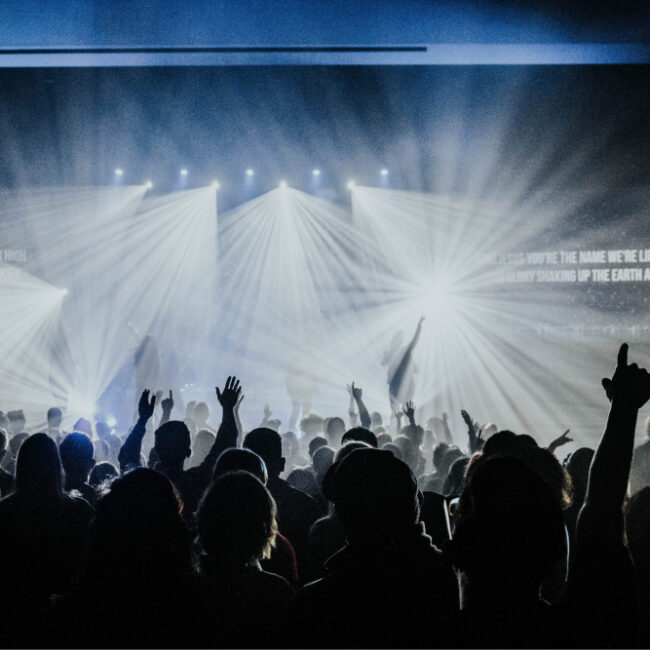 Media Relations
Influencer Management
Events Management
Partnership and Collaboration Management
Secure Online and Offline Coverages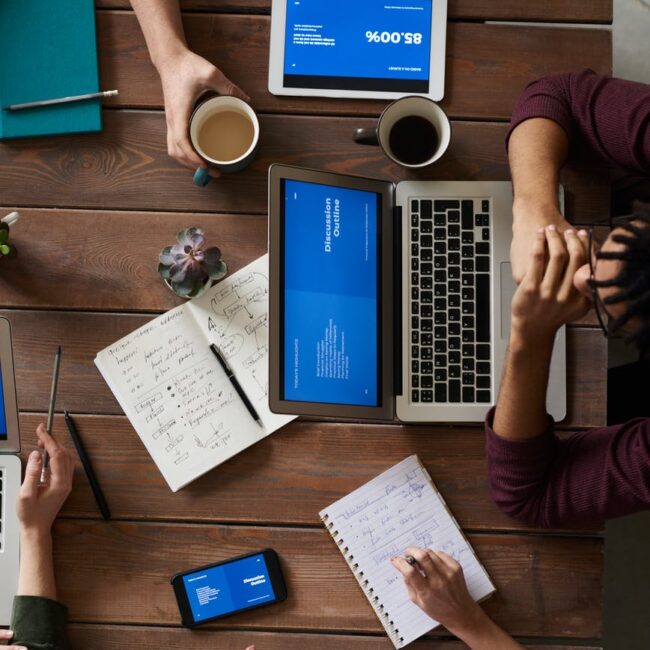 Brand Auditing
Competitor and Market Analysis
Data Analysis
Performance Report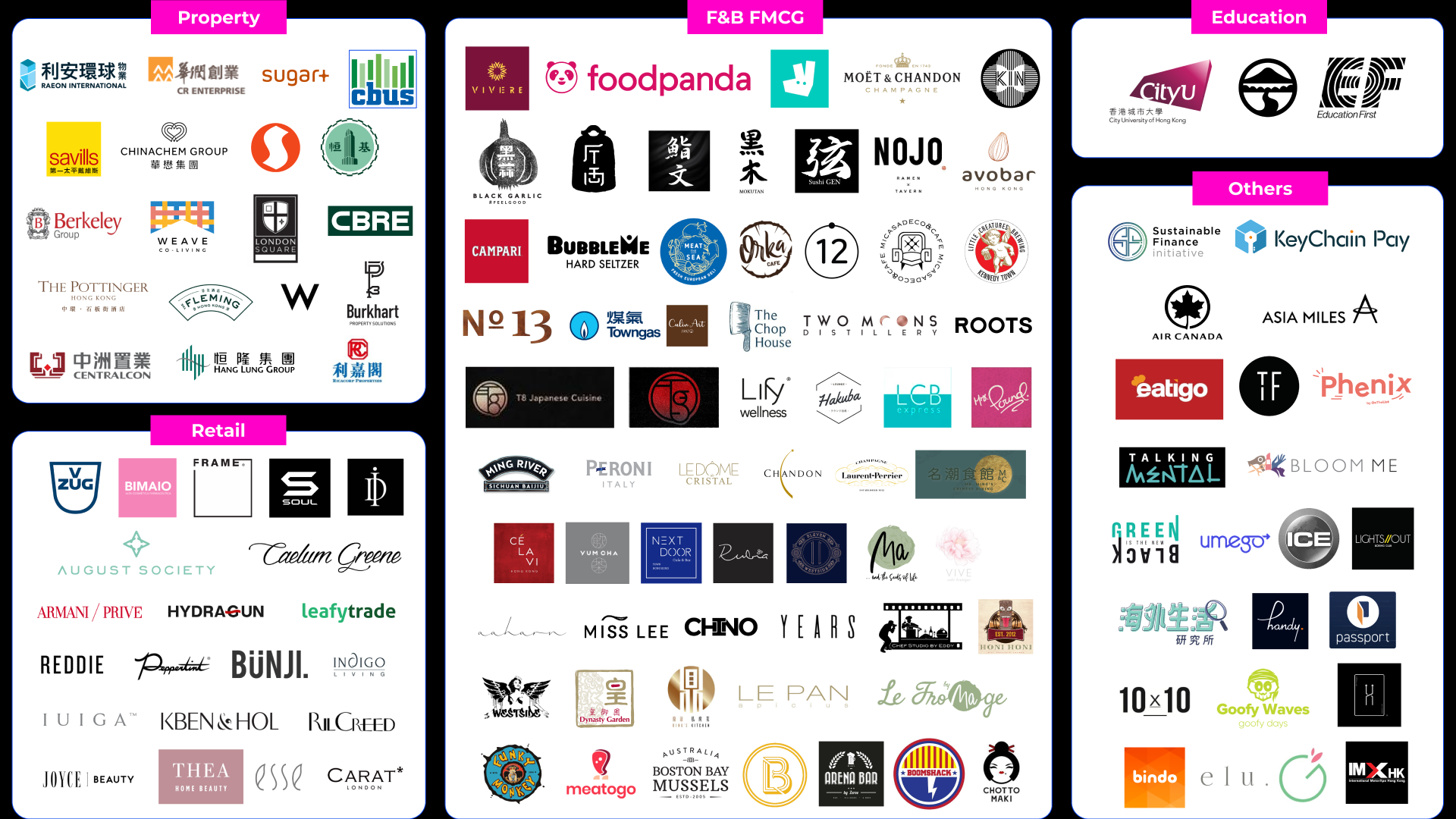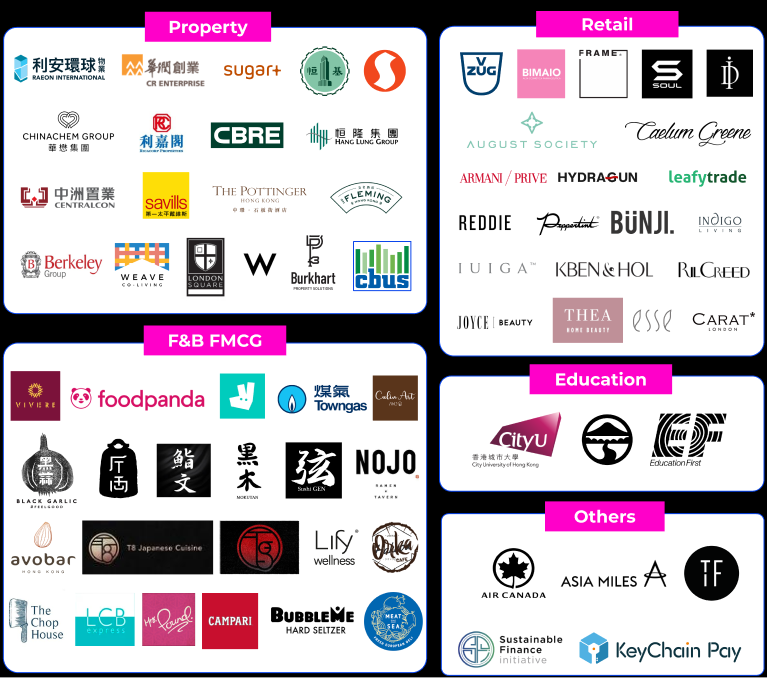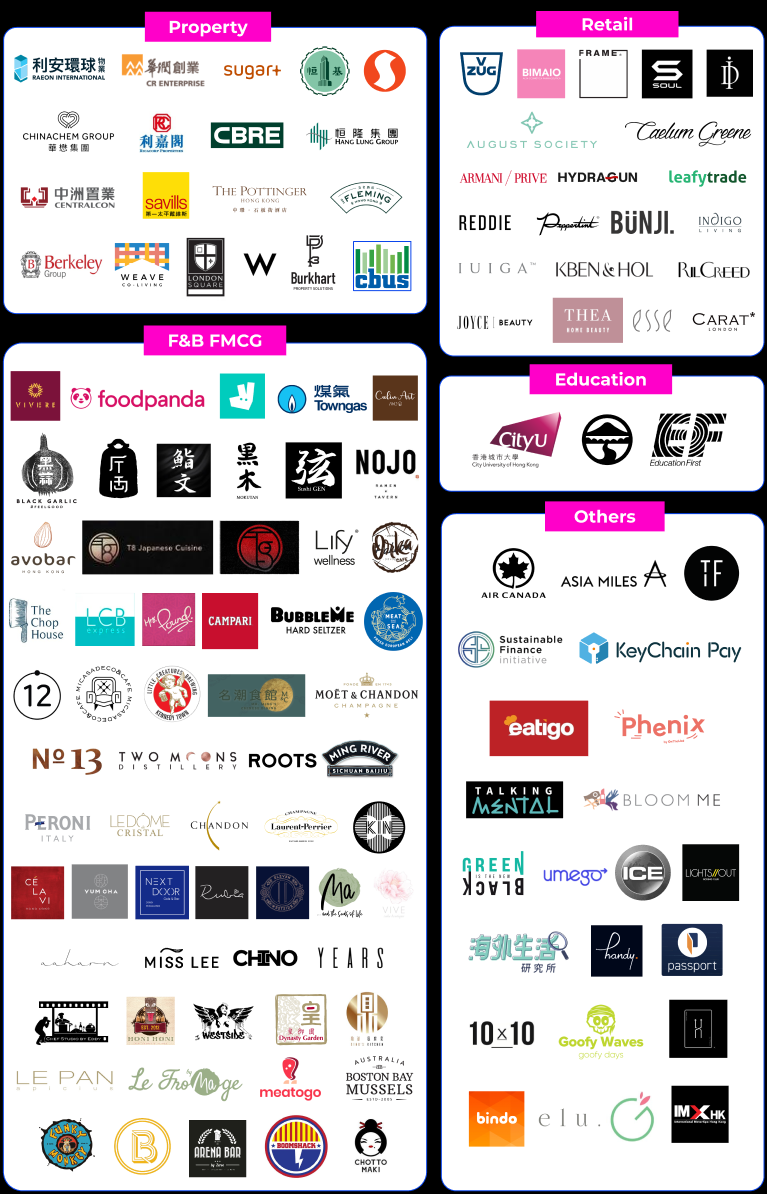 引爆客戶話題 Voltage X公關營銷一條龍
"團隊專注各式數碼製作,而且緊貼外國創意營銷案例,積極將嶄新市場手法引入並且實踐。"
引爆客戶話題 Voltage X公關營銷一條龍
"團隊專注各式數碼製作,而且緊貼外國創意營銷案例,積極將嶄新市場手法引入並且實踐。"
HOW CAN WE HELP YOUR BRAND?