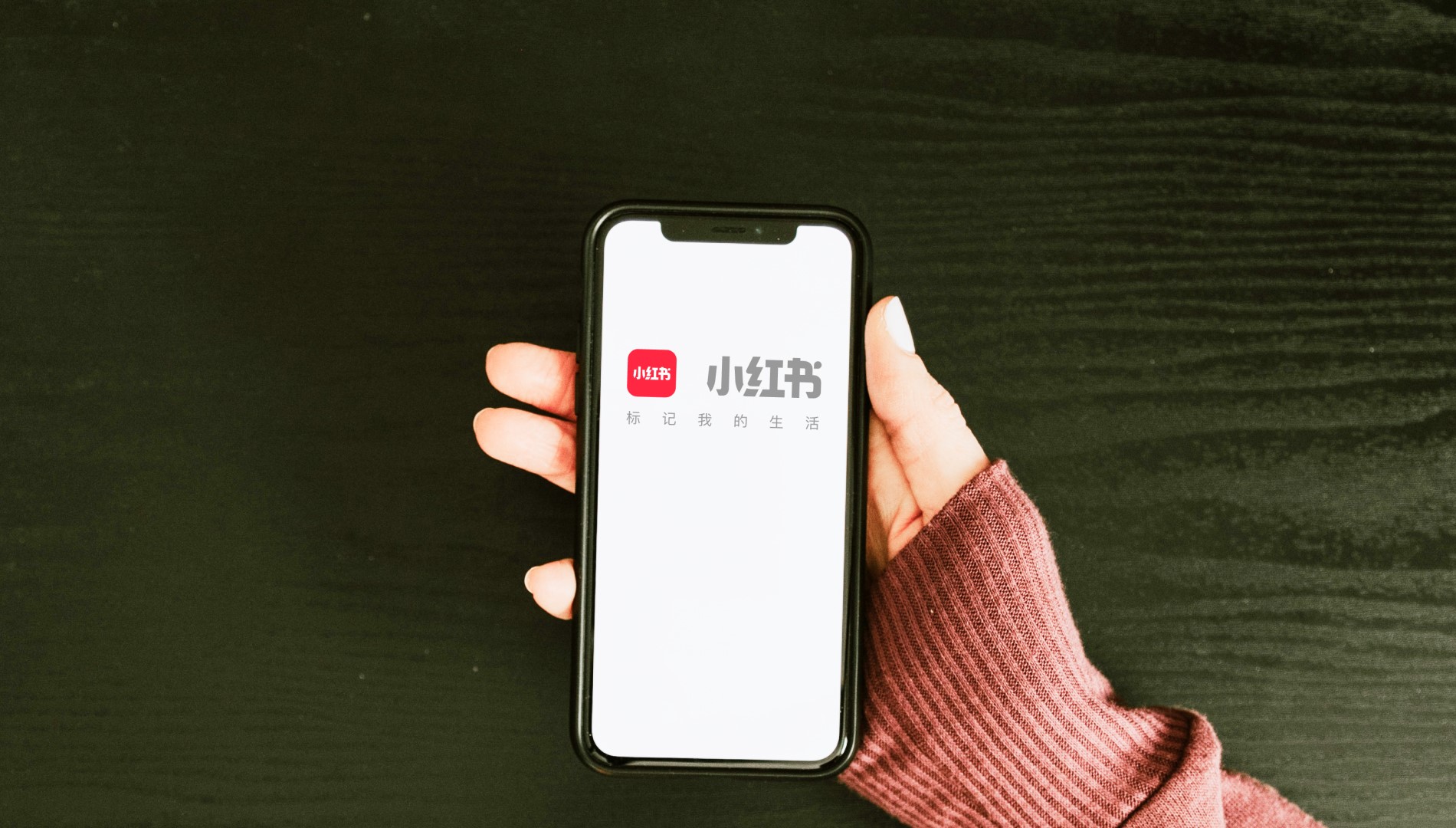 How Xiaohongshu Can Help Your Brand Engage With The Chinese Market

 
So you've heard about Xiaohongshu (RED/Little Red Book), one of China's most trusted cross-border social shopping and e-commerce hybrid platforms. But you are still hesitant as to whether it is worth investing in building your brand's market presence on this site to increase sales?
Case Sharing:
Henderson Land — "The Symphony of Taste" Campaign
Henderson Land's lifestyle hubs, H Queen's, H Code, H Zentre, and 18 On Lan Street, collaborated with top-tier restaurants, including Michelin-starred fine dining restaurants, for their annual dining promotion "The Symphony of Taste." The event showcased 28 renowned venues offering diverse international cuisines. Customers can purchase electronic dining vouchers for designated restaurants at a discounted price of 50%. To amplify the promotion, Voltage X, as part of the integrated digital marketing strategies, engaged KOLs to share their dining experiences and promote the offers on Xiaohongshu. 
Why Xiaohongshu
Henderson Land, 1111 ONES Restaurant & Lounge, and PIN Cookies, among our clients, have already leveraged Xiaohongshu campaigns to connect with the Chinese market. If you are a brand looking to expand your marketing channels and social media marketing strategies to the Chinese market, Xiaohongshu is a great place to maximize social media results as the platform allows brands to raise awareness, educate, and engage with current and potential customers. We have broken it down to 5 reasons and tips on why Xiaohongshu is worth it.
1. Trusted UGCs to Inform Purchases
The platform is established by a strong community of user-generated content (UGCs) that are curated by members and focuses heavily on users sharing their reviews and knowledge. Users on Xiaohongshu are usually searching for suggestions and advice on products or brands. Therefore, genuine reviews allow the platform to act as a reliable source for product or brand information, generating a great word of mouth advertising and online-community building marketing channel for brands.
2. Authentic Celebrity Endorsement
Authenticity is core to Xiaohongshu, and the same authenticity even applies to celebrity endorsements on the platform. Being one of the celebrity's favorite social media platforms in China, the platform is used by well-known stars to share more personal, lifestyle, and light-hearted content and 'recommendations' with users, allowing consumers to have intimate bond with the star. Brands can leverage such endorsements to appeal to the local audiences.
3. Micro-influencer Marketing 
Since Xiaohongshu does not provide any display ads services, marketing promotions are built on the community's interaction and the genuine reviews and influence of KOLs. This is why it's a perfect platform to launch your influencer strategy. Smaller brands can tap into the growing network of influencers and host different social activations and KOL campaigns to drive brand or product awareness. The easiest way is to utilize the product seeding strategy and use XiaoHongShu's official KOL cooperation platform to connect and reach out to KOLs who represent your brand and partner with them on a genuine review.
4. Geo-location Targeted Content
Xiaohongshu has a location feature that allows users to search for content that is within their city or even 'nearby' them. By making use of the location-targeted content, brands can create educational and promotional content that allows users close to the geo-location to discover their brand or even on-going campaigns. So say you're in the hospitality industry, you can create a list of attractions near your hotel and benefit from the location function to help users discover your brand before or while traveling.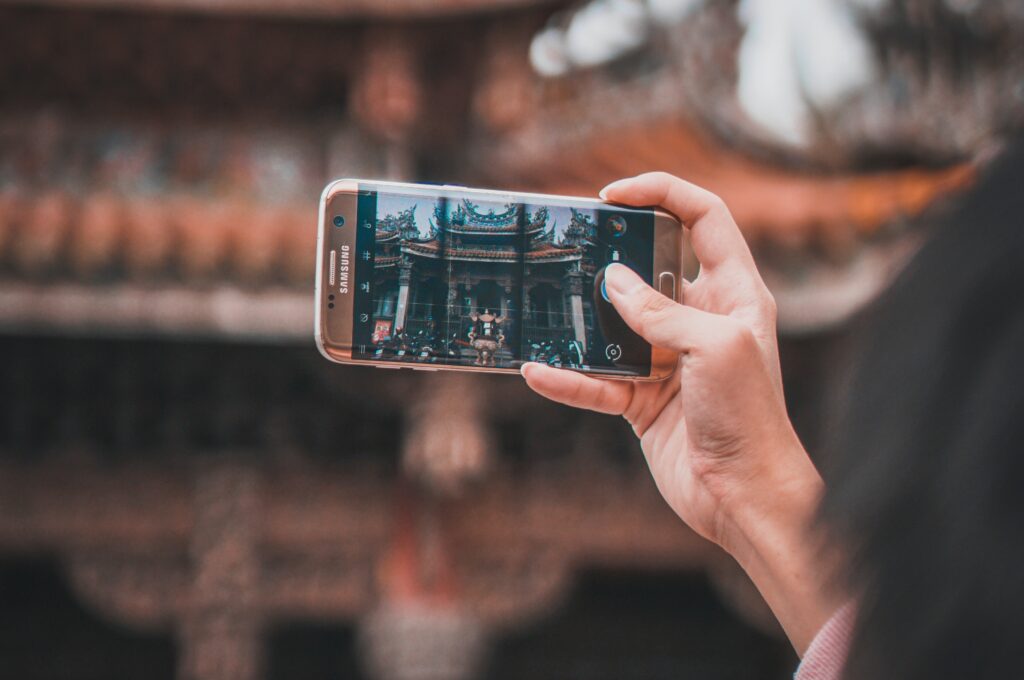 5. Promoted Post to Further Brand Reach
Just like other social platforms, Xiaohongshu has an algorithm that takes into account the post activity to transform it into a ranking on the platform. Then based on relevance to the user's interest, these contents will then be promoted to the user's home page. As a brand, when creating or instructing a KOL to publish a post, remember to provide some keywords to optimize your searches. If set up correctly, this provides an amazing opportunity for your brand to reach out to your targeted audiences.
Final Thought
The hype around Xiaohongshu is worth it as witnessed by its growth over the past years. The unique platform that is committed to User Generated Content (UGC) and community interaction can help brands boost their presence in the Chinese market. When fully operated, brands can engage and establish a strong relationship with their tech-savvy Chinese consumers and ultimately create brand loyalty through trust.
Want to know more or discover ways to engage your business with the Chinese market? Feel free to contact us to build your strategy!