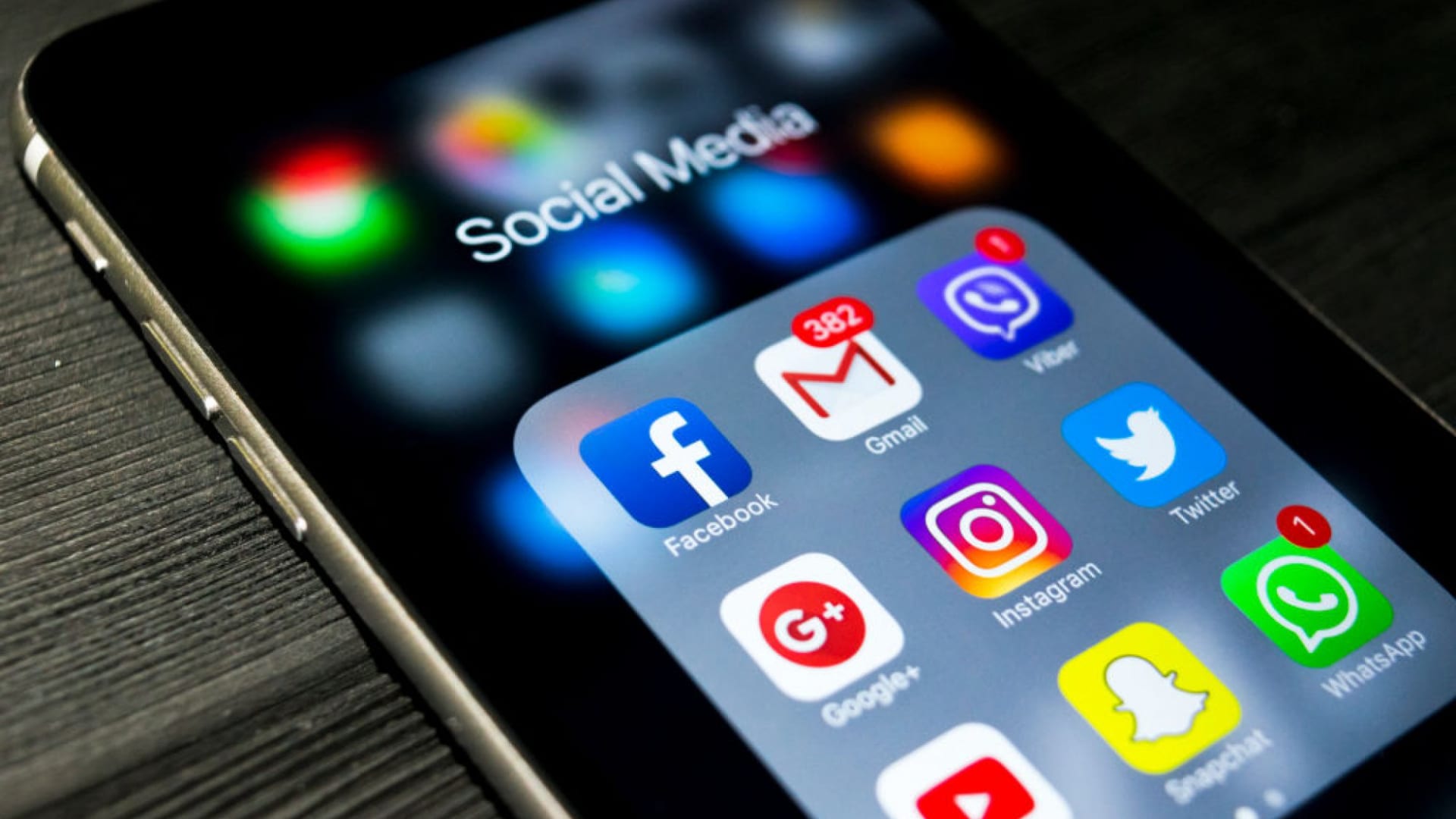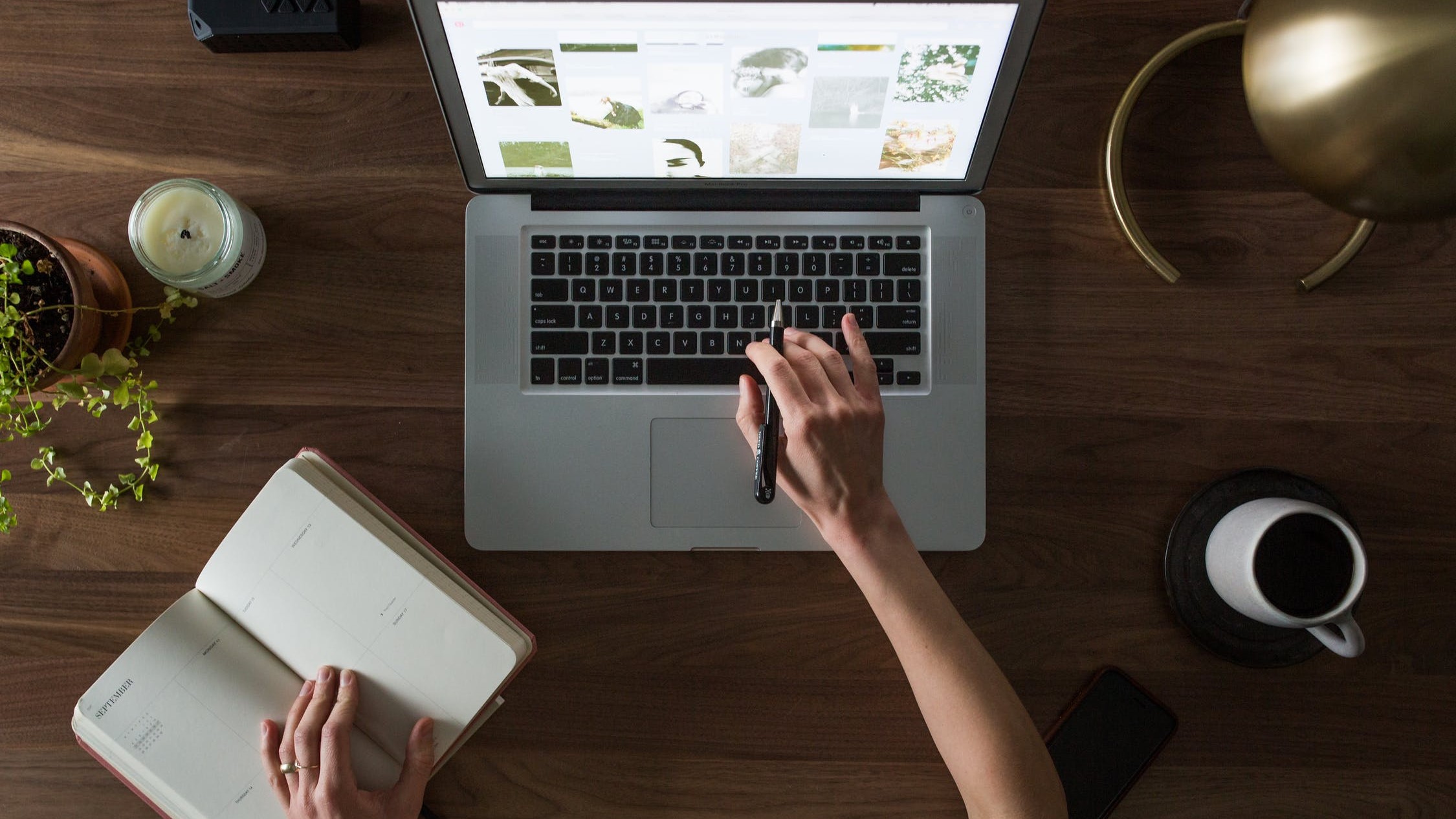 Do This Instead of Cross-Posting Your Facebook and Instagram Content

 
Cross-posting is the act of posting the same content across different social media platforms – a practice commonly used to save time and effort while keeping various social media accounts active. It's a tempting habit, one that appears to have many short-term benefits, but what exactly are you sacrificing in order to gain that edge of convenience and efficiency?
Different social media platforms have different audiences and formats, each with its restrictions on caption length, image format, and standard vocabulary. Cross-posting on Facebook and Instagram runs the risk of making your brand appear careless and unintentional, particularly when the content being posted is not appropriate or relevant for its intended audience.
So what should you do instead of cross-posting?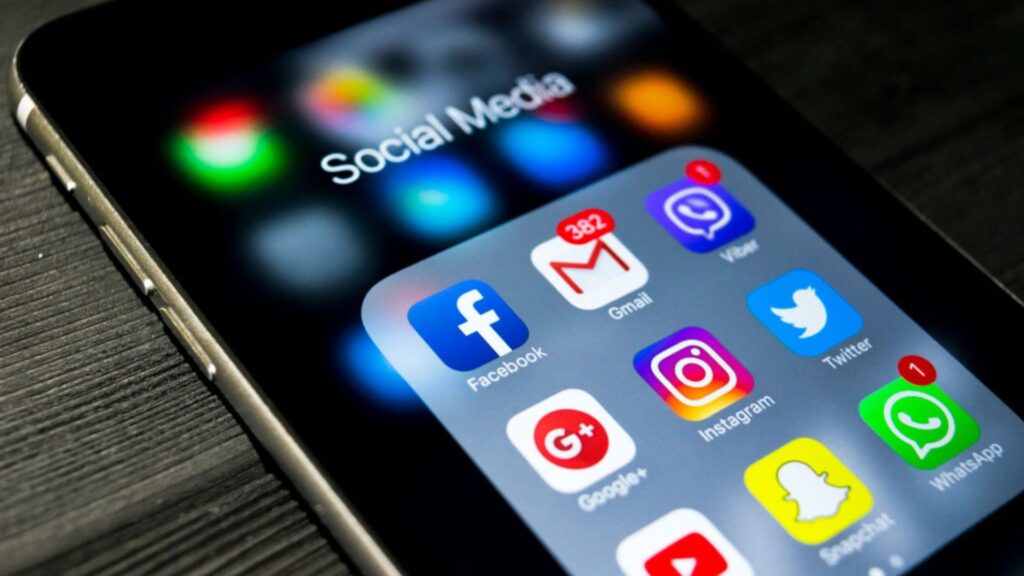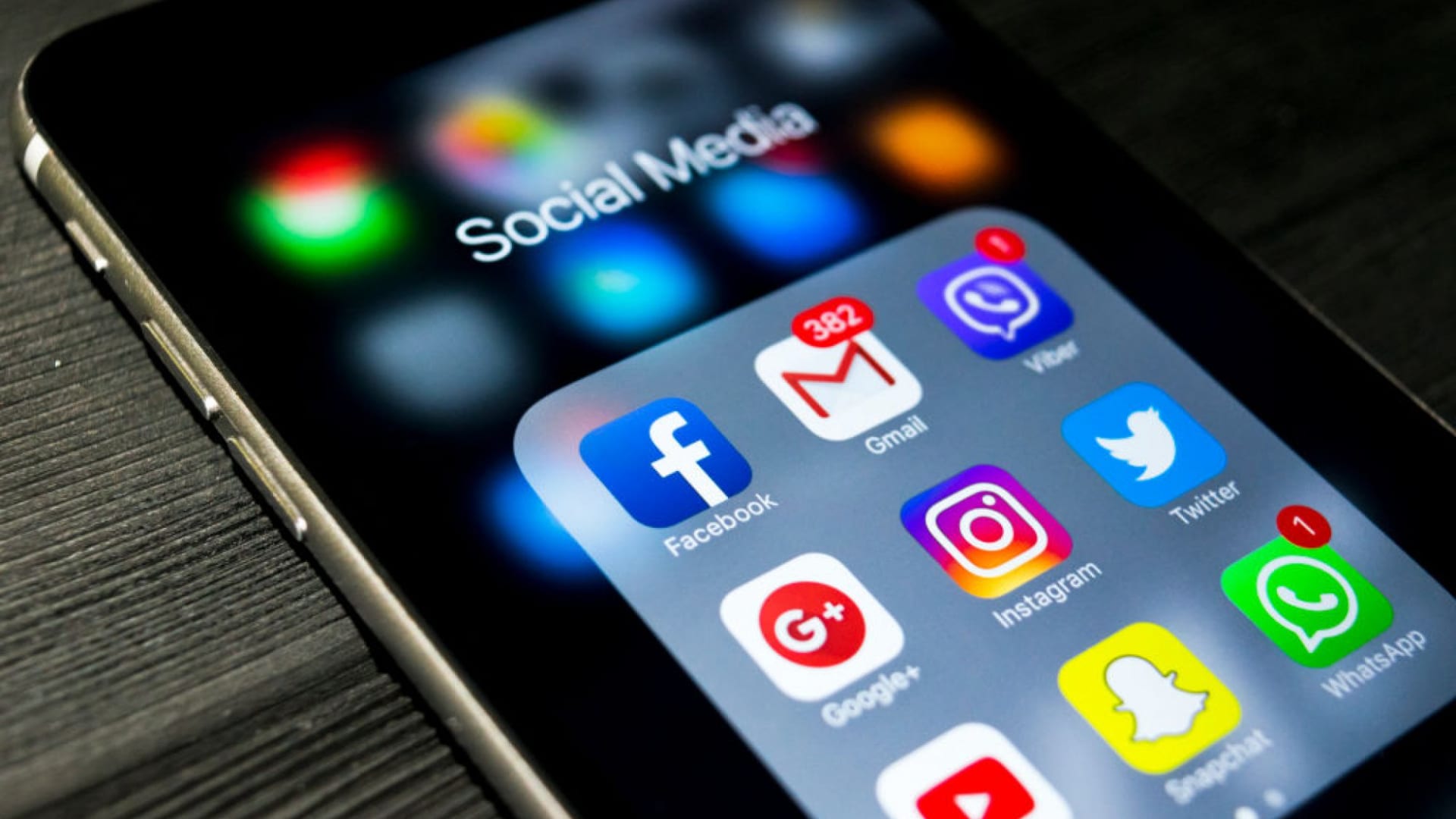 1. Optimize visual content for each platform
To avoid having unintentionally cropped photos or awkward formatting issues, optimize your visual content according to the formatting guidelines of each social media platform. Instagram posts appear as a 1080px by 1080px square, whereas Facebook cover photos, loads fastest as an sRGB JPG file, are 851px by 315px and less than 100 kilobytes. While it may take some extra time in terms of design execution, highly curated visual content is a key element in boosting brand awareness and positive perception.
2. Communicate the same message differently
Your followers on Instagram are not the same as your Facebook audience, hence the content that you post on each respective platform shouldn't be the same either. Demographic studies have shown that LinkedIn has slightly more men than women, and most of their users are over 30 years old. Instagram, on the other hand, has more women than men, and their users are mostly under 30. While LinkedIn is mostly used for generating business leads, Facebook is more suitable for creating brand awareness and user engagement. In order to create the most relevant content for your audience, make sure to communicate the same message differently to cater your content for different interests and intentions.
3. Write distinct CTA for each platform
CTAs (Call-To-Action) are a crucial piece of social media content as it allows your followers to actively engage with your brand, and converts potential leads into customers. As a brand, you may ask your Instagram followers to click on the link in your bio, or prompt Facebook users to comment their opinions down below. No matter what the CTA is, brands should personalize each CTA to the specific functions and nature of each social platform.
4. Space out your content posting schedule
Loyal followers of your brand may be following more than just one social account. By spacing out your content posting schedule, even when posting on different platforms, you're able to make sure that the same user doesn't see the same content twice in a row. This practice keeps your social accounts exciting and engaging, and gives loyal followers a variety of new content across different platforms.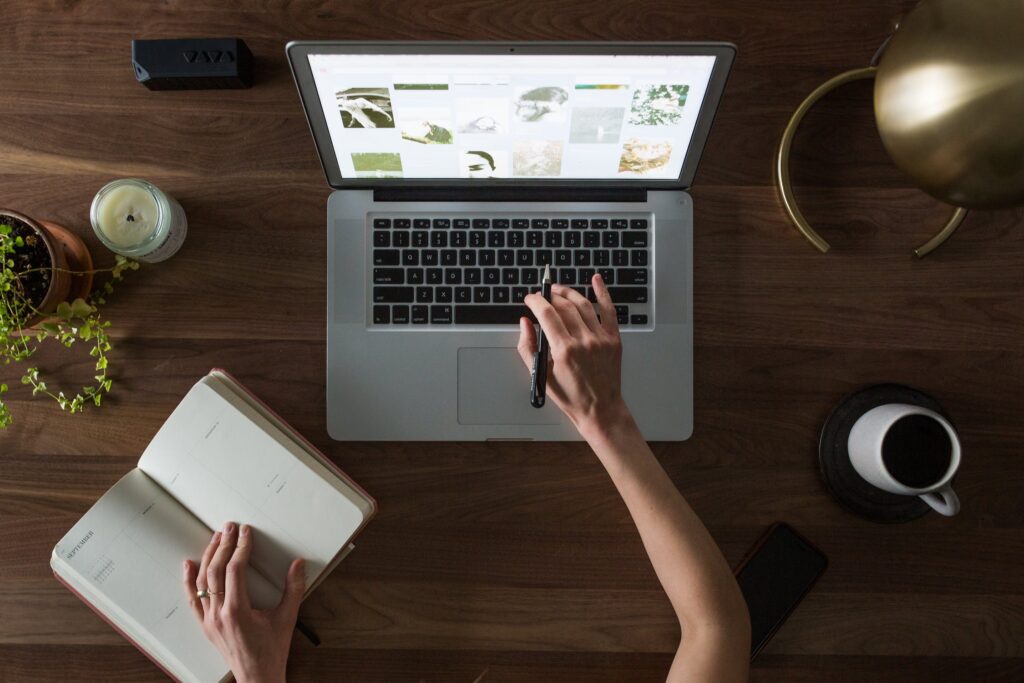 Final Thought
Ultimately, the long-term disadvantages of cross-posting outweigh the short-term benefits of convenience and efficiency. Social media is a multifaceted landscape, and there is no cookie cutter method to creating brand content. As you grow your brand, it's important to optimize your content to each platform and target audience – once you do, the results will speak for themselves!
What about your thoughts on cross-posting on social media? Feel free to contact us and discuss further.