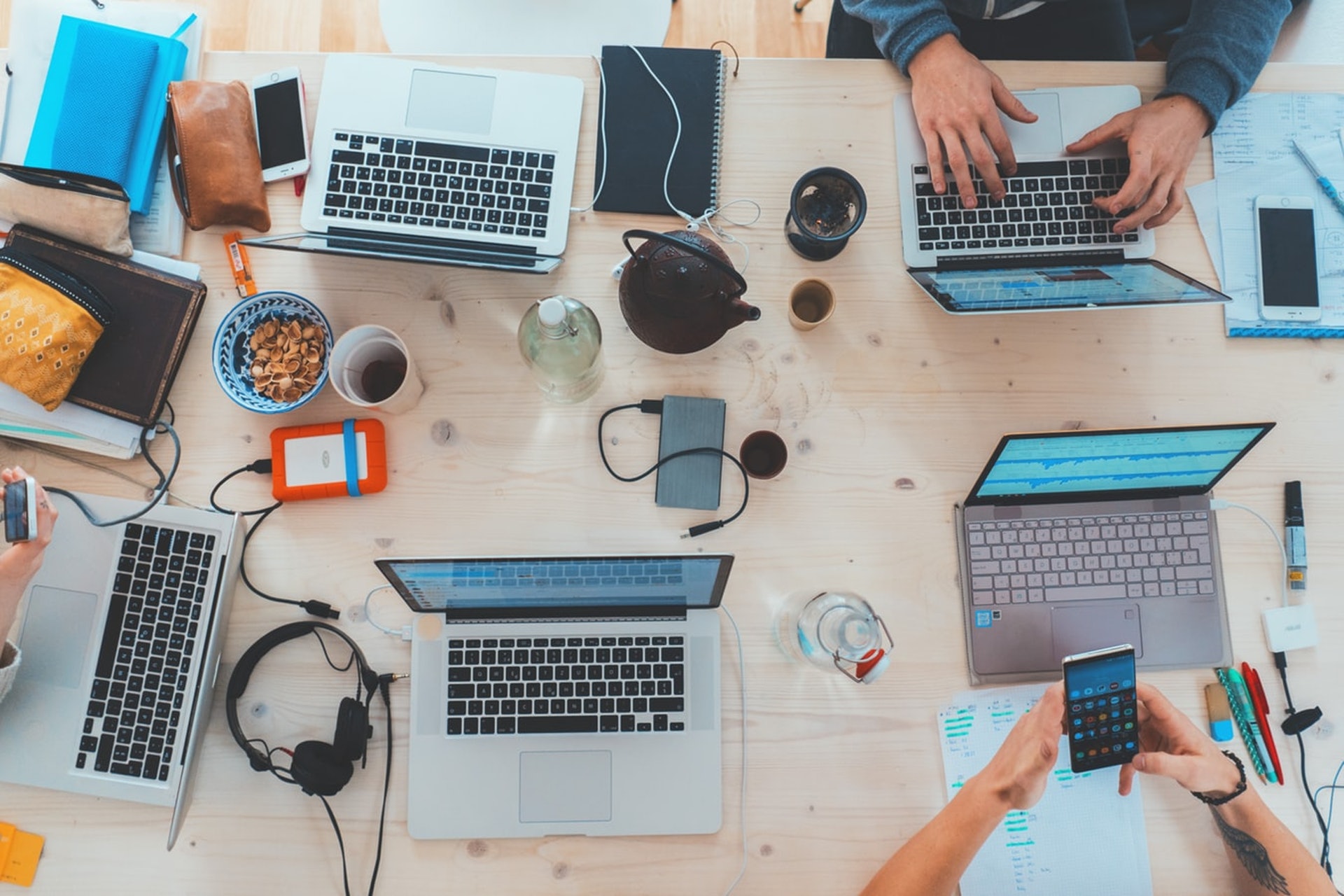 Affiliate Marketing Explained

 
We've all seen influencers, celebrities and public figures recommend a product and add the source of where you can get one for yourself. It can range from endorsements to try-it-out videos to all the buzz about the latest trend or next big thing. What you're experiencing is affiliate marketing. Affiliate marketing is an advertising model in which a company compensates affiliates to generate traffic or leads to the company's products and services. With a range from well known brands to ecommerce entrepreneurs, the business knows there's always more that can be done to make it grow and one way of taking things to the next level is utilising affiliate marketing. 
Affiliate marketing is a tactic to drive sales and generate revenue that's beneficial to brands and marketers. Affiliates earn a commission for marketing another person's company or products and are rewarded a payout for providing a specific result to the retailer or advertiser. The typical result is a sale, but some programs can reward for leads, free trial users, clicks to a website, or getting downloads for an app.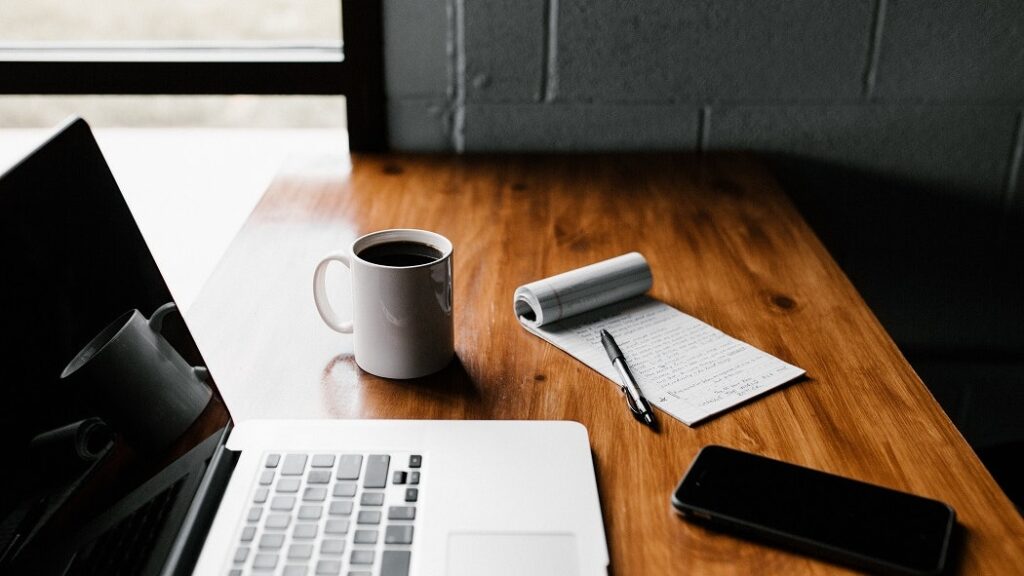 How affiliate marketing works
Affiliate marketing involves referring to a product or service by sharing it on a blog, social media platform, podcast, website, etc. The affiliate earns a commission each time someone makes a purchase through the unique link associated with their recommendation. 
There's 5 ways that affiliate marketers make money:  pay per click, pay per lead, pay per install, pay per action, pay per sale.
Pay per click: commission is made in every click on the affiliate link. This method is usually used by big merchants with a goal to build brand awareness.
Pay per lead: affiliate is paid every time someone signs up for something. It's a popular method because companies use it for sweepstakes, giveaways, lead generation, etc. 
Pay per install: payout is earned for every install generated from website traffic. The goal is for app downloads and software installs. 
Pay per action: commission is earned for a specific action. Many programs use this model because it's broad and can be applied to different offers. Can include a newsletter signup, contact request, form submission, etc. 
Pay per sale: affiliate is paid for every sale that is made. The most common payout method for ecommerce offers.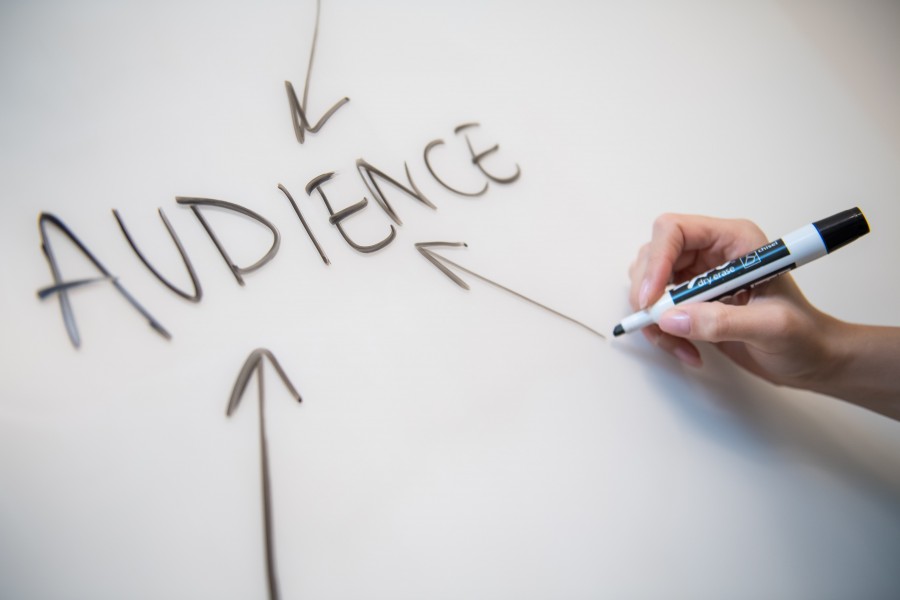 TYPES OF AFFILIATE MARKETING
There are 3 main types of affiliate marketing. To better understand these types, can show someone whether or not the product being advertised is just being shown for hype or whether the affiliate genuinely cares/uses the product. The three types of affiliate marketing are unattached, related and involved. 
Unattached: no authority in the niche of the product advertising, no connection between marketer and customer, often running pay-per-click advertising campaigns with affiliate links. Unattached can be an added affiliate link via Google Adwords or Facebook Ads. 
Related: promote products and services marketer doesn't use but related to niche, affiliates have an audience (whether through blogging, YouTube, TikTok) and influence which makes them a trusted source for recommending products. Related can be an added affiliate link through a blog, podcast, video, social media. 
Involved: recommending products and services marketer used and truly believes in, use influence to promote products and services that followers may actually need instead of paying to get clicks on a banner ad, takes more time to build this type of credibility but is necessary to build a sustainable business. Involved is consistent content, can be through social media and videos with the highest engagement of showing the product and using it.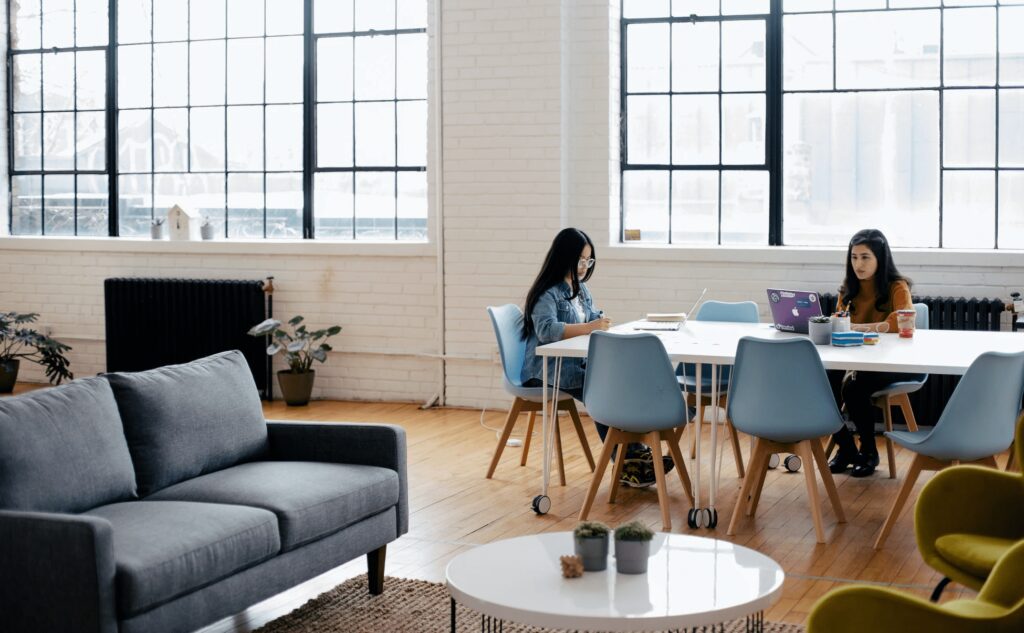 Pros and Cons of Affiliate Marketing
Affiliate marketing is about forming partnerships with well-established companies in an effort to share consumer networks and get your brand name out there. With that comes pros and cons of the advertising model.
The pros include: almost anyone can join, there can be multiple affiliates, minimal investment, helps spread brand awareness/reach. The benefits create an incentive for regular customers as well as influencers. With multiple affiliates in the program, reach and engagement can be met in so many different ways. 
The cons include: inconsistent results, branding is at risk, potential fraud, can take time to build trust/rapport. High competition can drown out the brand. The possible downside of having multiple affiliates is that the image of the whole brand can be messed up if there isn't consistent flow and synergy. The most important thing for customers is establishing trust so that there can be loyalty to the brand. Same goes for when trying to attract and gain new customers.
The best way to determine whether or not affiliate marketing is in your best interest, is to make sure that the right affiliates are used. The relationship between the brand and the affiliate can be telling to the audience.
Final Thought
Affiliate marketing is a really good way to drive results and by building brand awareness through the use of this advertising model, the potential to establish a solid foundation is highly likely. The use of partnerships with affiliates using the product and sharing with their followers, is a great engagement opportunity. As businesses and brands need to build credibility and maintain trust, using affiliates is an additional way to cultivate that.