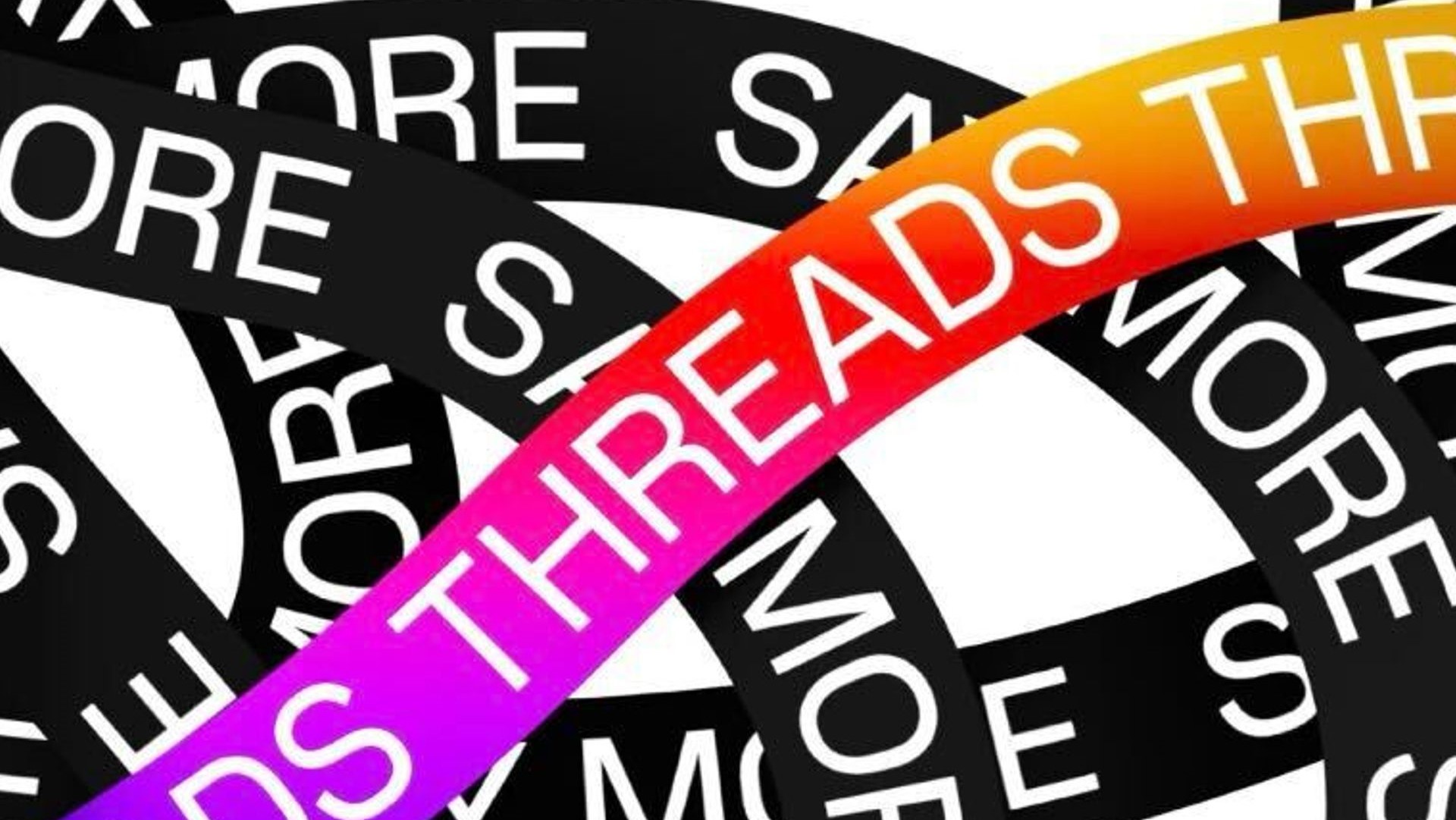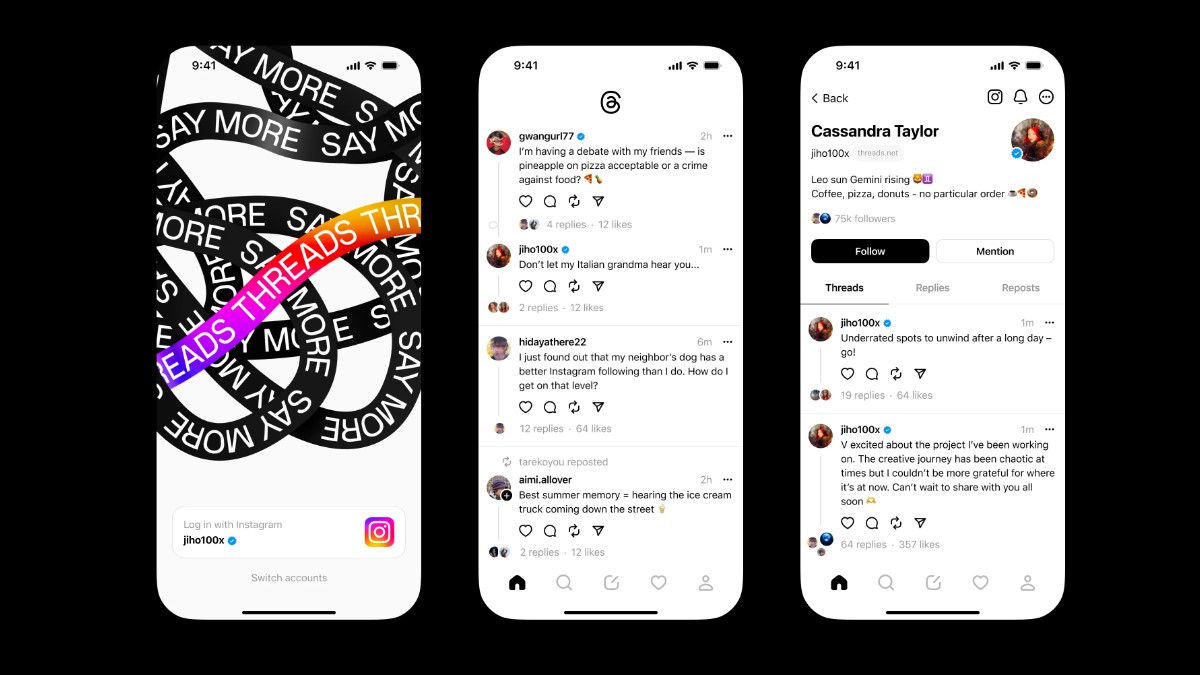 Threads: What Marketers Should Know About Meta's Twitter Rival

 
Threads, built by the Instagram team, has garnered ten million users within its first seven hours of release, and 30 million sign-ups in less than 24 hours. Whether you frequently post content or just occasionally share update, just like Twitter, Threads provides a distinct space for sharing live updates and engaging in public discussions.
Fear-of-missing-out marketers may start thinking about what to do on Threads, with a question in mind: could Meta's Twitter potentially pose a significant challenge to other social media platforms?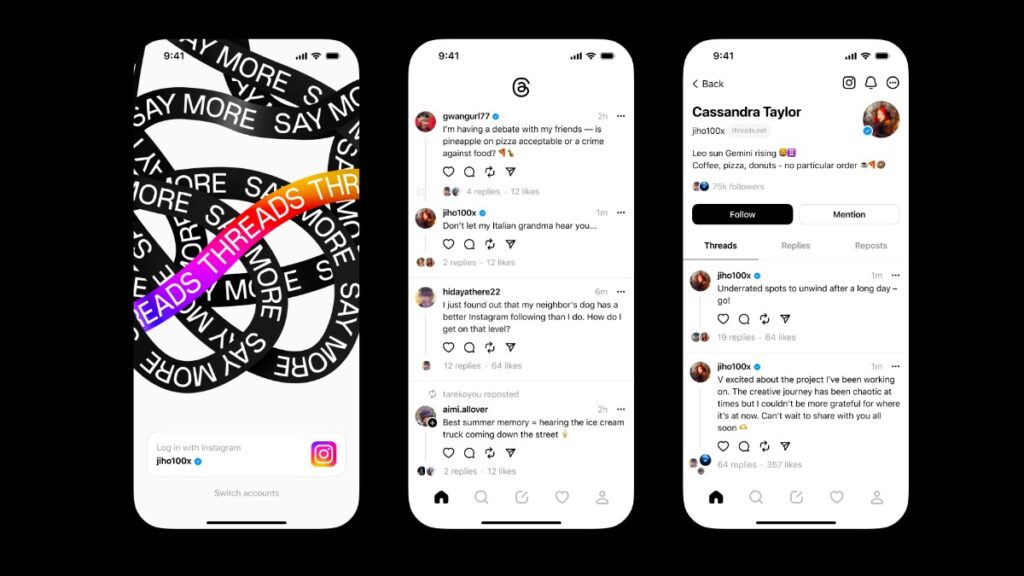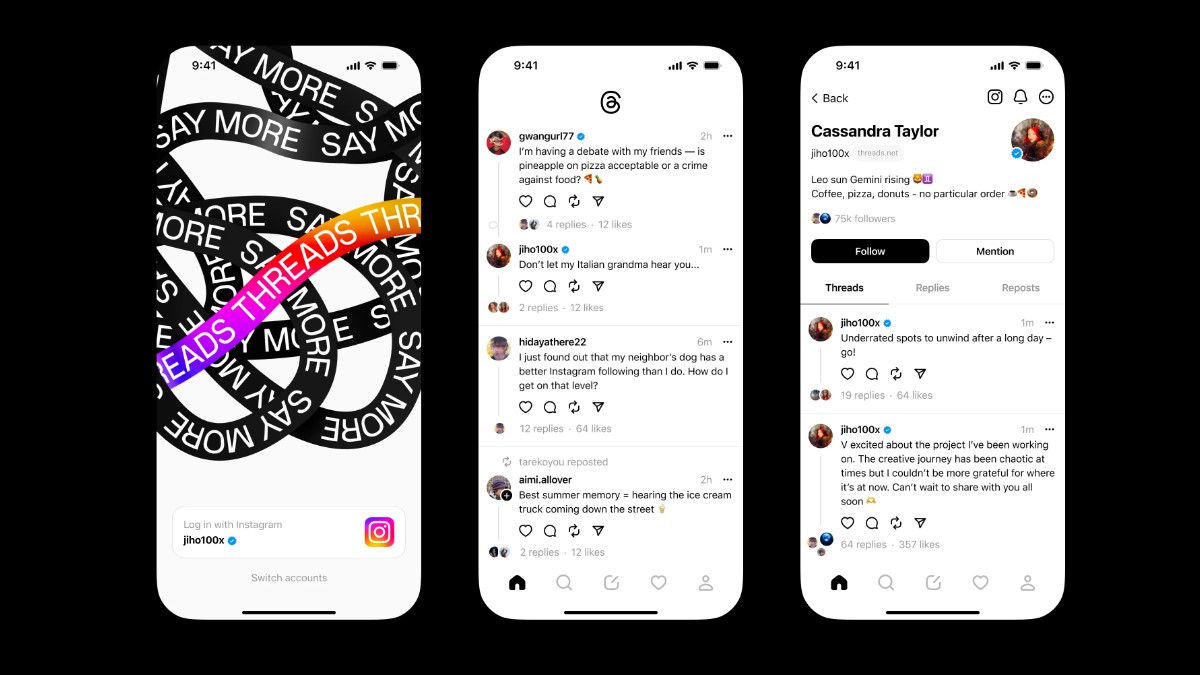 Let's Get StarteD
Join the party just simply by loggining to Threads using your Instagram account. Your Instagram username, verification status, and other profile information will be imported into Threads, though you have the flexibility to customize your Threads profile as desired. When you first use the App, you will have the option to automatically follow all of the same accounts you currently follow on Instagram or selectively choose some of them. Easy, right? But just a reminder that currently (as of 7 July 2023) you would need an Instagram account to create Threads account (using the same @ handle); plus, if you wish to delete your Threads profile, you may also have to delete the linked Instagram account in the process. 
What you can Do on Threads
Marketers may now puzzle what brands can do on this new platform. But make sure you know the rules of game:
Maximum 500 characters per post 
Up to 10 photos/videos per post, maximum 5 minutes in length for each video
You can mix videos and photos in one post, which will be presented in carousel format
Vertical video will not be cropped, i.e. can be presented in 9:16 format
Use the share button to share the Threads post as an Instagram story with a Threads background
You can hide specific replies using "Hidden words" function, and control who can @mention you in privacy setting
No direct messaging, no hashtags, no save function, no list function… at this moment
No web version yet but it's on the way coming
Last but not the least, users shall follow Meta's terms of use and data privacy policies
Meta mentioned that future versions of Threads will work with the fediverse, "Threads interoperable with other apps that also support the ActivityPub protocol, such as Mastodon and WordPress – allowing new types of connections that are simply not possible on most social apps today." Marketers shall keep an eye on the future development.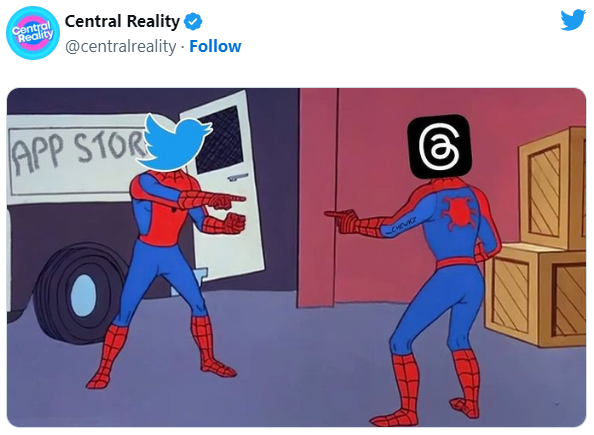 Threads v.s. Twitter
Netizens welcome Twitter's rival "Threads" with loads of classic memes. While Instagram users rushed to Threads to explore what can be done there, the excitement around Threads was so significant that it caused the term to trend on Twitter, generating over 1 million tweets related to the topic. Several technology enthusiasts have dubbed Threads as the "Twitter killer."
At present, Threads does not feature any advertisements. However, according to Zuckerberg, the platform will begin monetizing once it has established stability and has a clear path towards reaching one billion users. Meta may need to make sure Threads can keep the users stay active on the platform, and maintain/improve the user experience after advertising model is implimented.
Final Thought
It may be still too early to conclude if Threads can become a threat to Twitter. Yet Threads gives Instagram users a new platform that facilitates the coming together of communities to discuss a wide range of topics, from current affairs to upcoming trends. Marketers can make good use of this new platform to engage with followers with texts, memes and more. 
Voltage X is also on Threads now! We are @12942794, are we late to the party? Follow us on Threads!