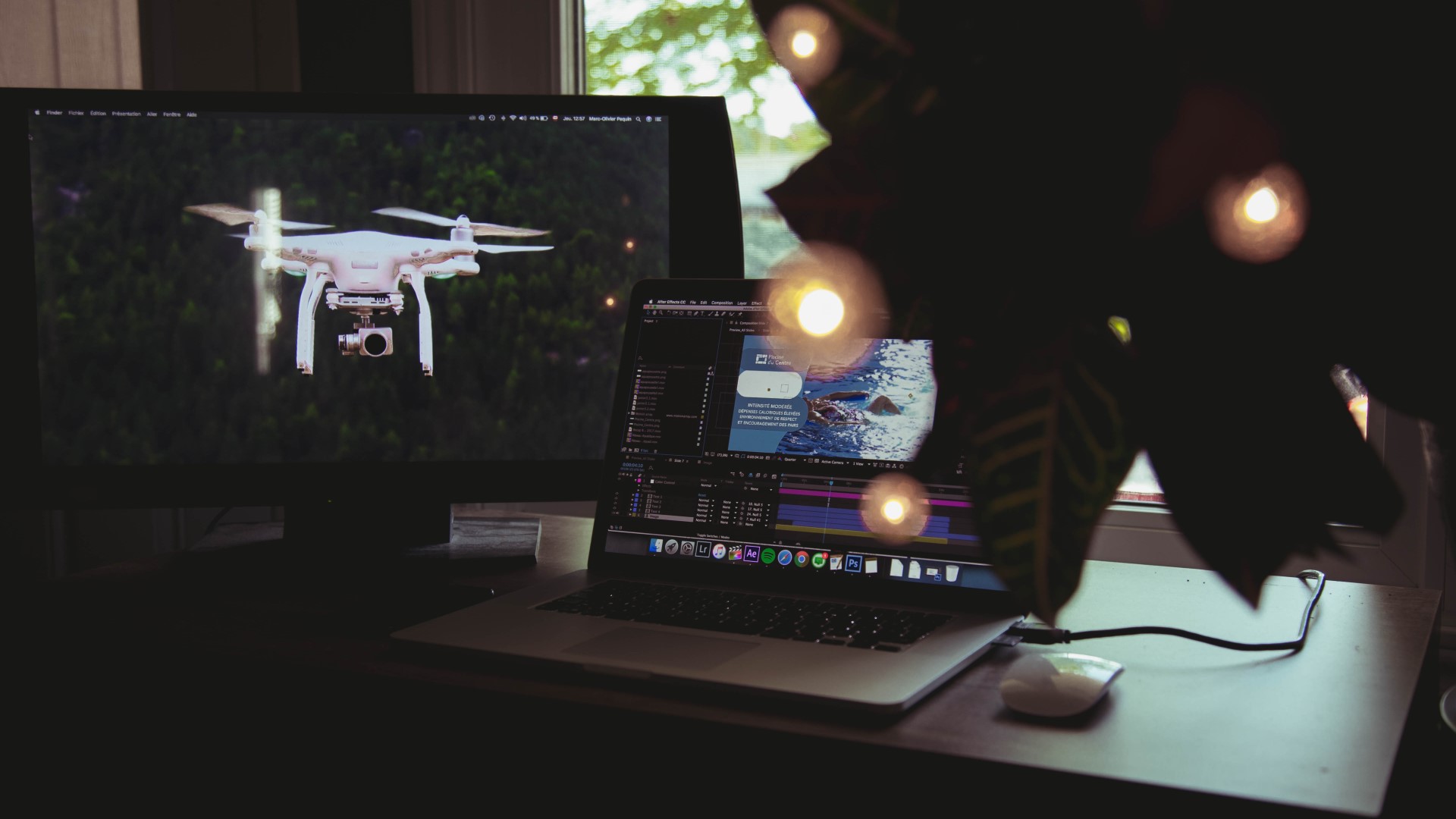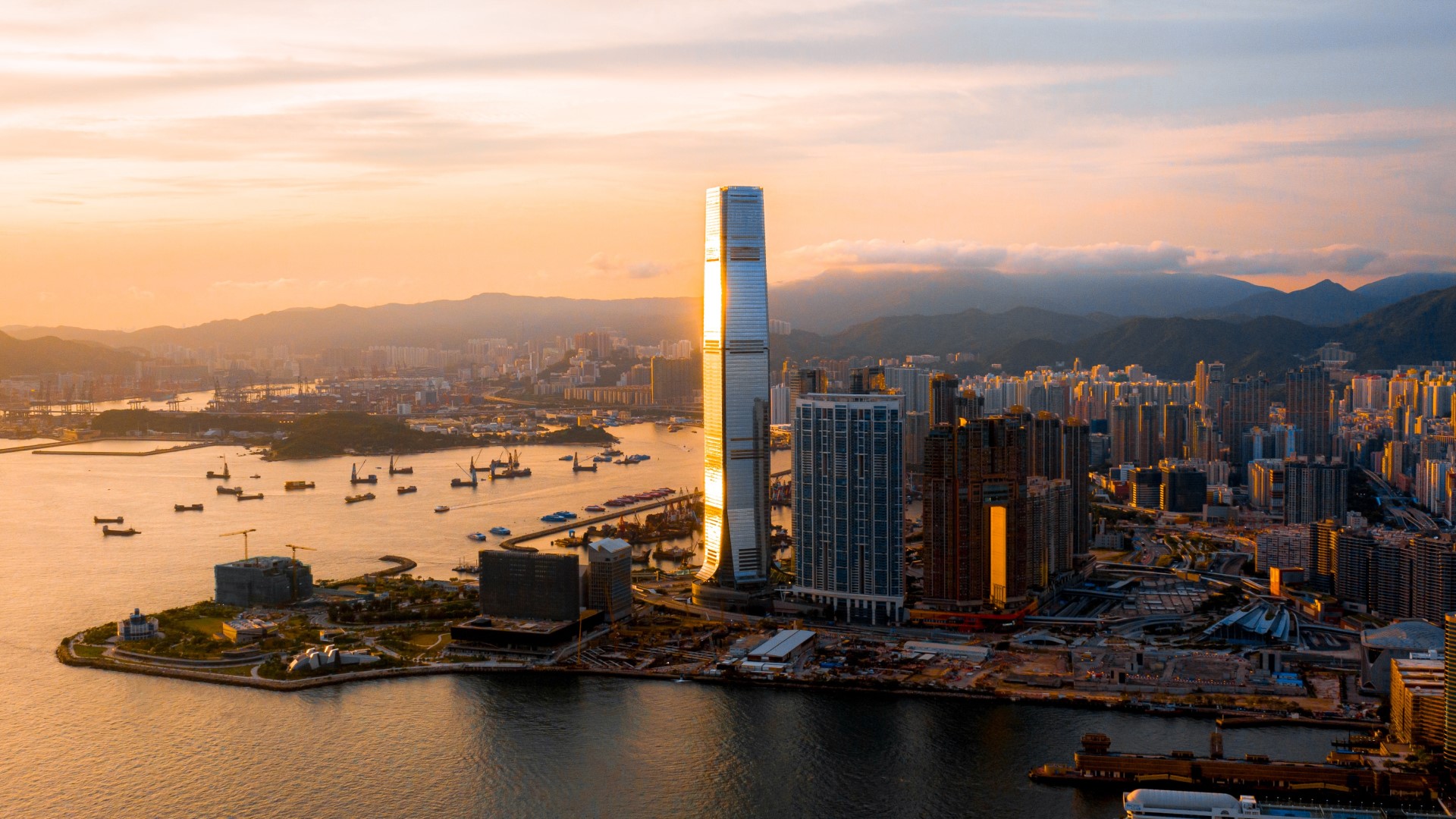 Drone Video Marketing: How FPV Drone Video Boosts Your Business

 
In today's world, video marketing is an essential element for businesses to promote their products and services. From advertising to event promotion and social media, videos are a great way to reach out to potential customers and clients. However, with so many videos out there, how can you make yours stand out and excite your audience? One technique that is gaining popularity is one-shot FPV drone video.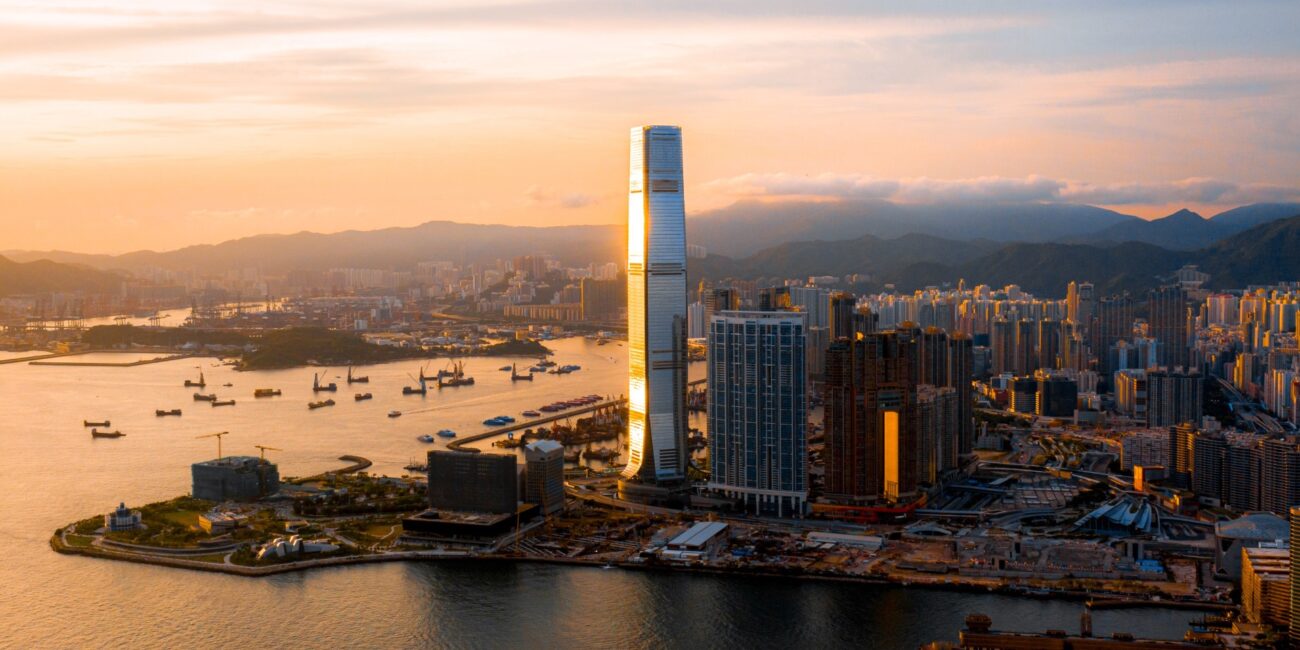 What is First Person View (FPV) Drone Video?

FPV drone video gives a new and innovative way to promoting business — provides a uniquely first-person view perspective to your video footage by applying a camera on a drone to capture footage from a bird's eye view or ground level perspective. This technique is ideal for capturing fast-paced action sequences and dynamic event shots, such as sports events or action-packed stunts, as well as to capture unique shots of landscapes, buildings, and other stationary objects.
Why Using FPV DRONE VIDEO?

In comparing to traditional shooting techniques, FPV drone video help your business win over creativity and audience's attention with several advantages: 
Capture footage that a standard camera can hardly do: FPV drone video can capture aerial shots of a city skyline, bird's eye view of a car racing track, and fast-paced action, which would be challenging when using a traditional camera.

Provide an immersive experience for the audience: FPV drone video gives viewers a sense of being part of the action.

Give freshness to the audience: as shooting from a new perspective, FPV drone video makes everyday scenes especially engaging and exciting.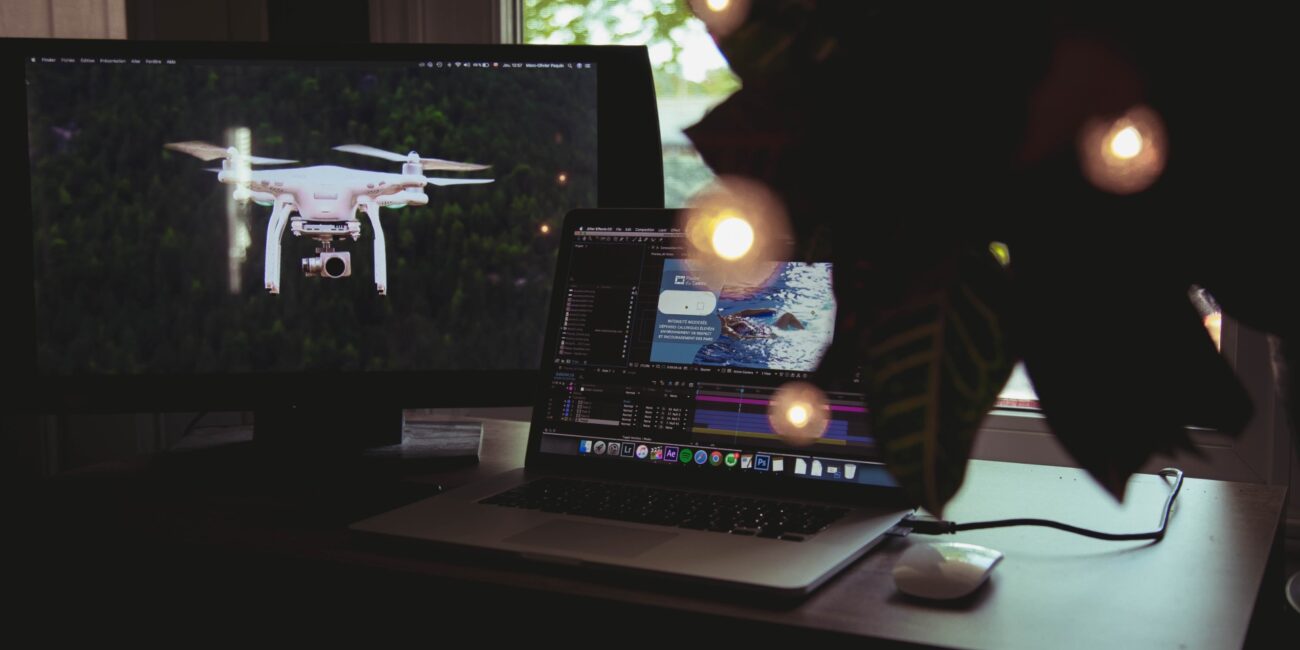 However, before shooting an FPV drone video, there are several things you should keep in mind:
Always check the weather forecast to ensure that conditions are suitable for flying your drone. Windy or rainy conditions can make it difficult to control your drone and can result in shaky footage.

Ensure your drone is fully charged and has enough storage space for your footage.

Plan your shots and know the angles you want to capture before flying your drone.
Final Thought
FPV drone video adds a unique perspective to your marketing videos. By capturing fast-paced action and dynamic shots that are impossible to shoot with a traditional camera, you can create exciting and engaging content for your audience. 
You could consider hiring a professional drone operator to help you capture the footage you need. A professional can provide you with advice on the best angles and techniques to use to capture your footage. With better planning and execution, it can help you elevate your FPV drone video and take your marketing efforts to the next level.
Voltage X has utilized FPV drone video as our strategy to create exciting site-visit videos for SINO's different projects such as Landmark South and Exchange Tower, highlighting the functionality, convenience, accessibility, and exquisite premises.
If you're interested in using FPV drone video for your business but do not know how, we would be delighted to help! Contact us to discuss further your idea and let's make your video wow!