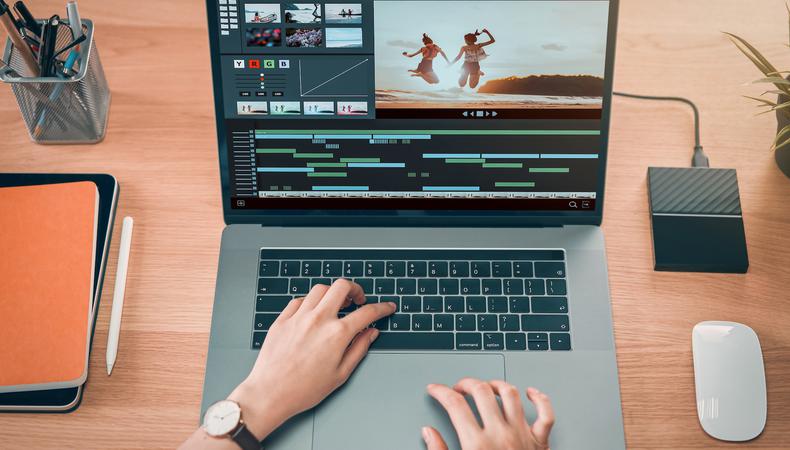 The Ultimate Guide to Video Marketing – Part Two

 
Video Marketing – Why You Should Invest in Them
The ongoing pandemic has slowed down global economy and brought devastating effects. Even though the economy in Hong Kong is slowly picking itself back up in 2021, forecast to grow by 3.5% to 5.5%, there are still a lot of uncertainties associated with the pandemic. However, this looks like another sophisticated year for businesses to retain their clients under budget control, as there are other innovative ways to drive businesses.
Watching videos on YouTube and Instagram have always been a trend. In particular, during the lockdown period, this has become phenomenal. It might have even become your consumers' favourite break time activity during their work-from-home routine. To businesses, this means an opportunity to appeal to customers, via their favourite break time activity. Hence, this trend has emerged as a marketing technique for businesses and marketers.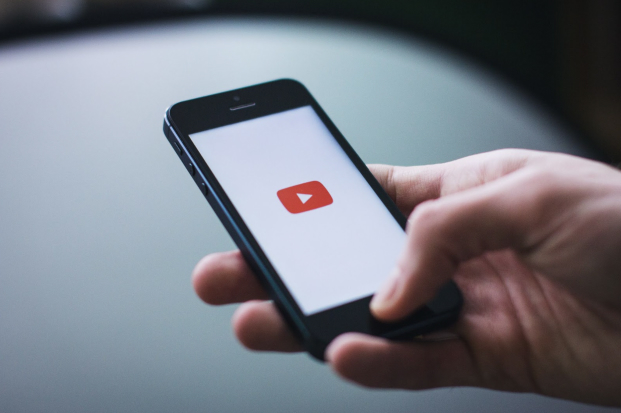 Video marketing is an increasingly popular online marketing technique that involves video content to promote products and services to their target audience. The global pandemic has accelerated the trends of promotional videos which caused a fundamental switch in consumer behaviour. Videos appear to be the most convenient medium for audiences to perceive information across different media outlets.
Now that we know this trend is here to stay, there are several benefits for companies to invest more on video marketing.
Our attention span has decreased over the years. Reading long and rambling passages might be tiring for many people. Instead, a mixture of motions, visuals, and sounds in videos capture audiences' attention more easily, and helps consumers to understand the authenticity of your stories.

Psychological research suggests that human brains process visual content thousands of times quicker than texts and colour association acts as an emotional cue to connect consumers' personal feelings. Getting a video across consumers is more efficient than a text.

The effect of influencer and celebrity marketing on videos helps to develop and reinforce brand images. Influencers with different styles represent lifestyles of specific groups of consumers in the market. Instead of the 2D product advertisements displayed at counters, participation of influencers in product review videos help to reinteract the brand images and to foresee the experiences, which in turn drives greater purchase incentives of their followers.
Video marketing helps build a connection and engage with audiences, more so than wordy texts do. So, in order to catch up with the trend and drive greater sales to a brand, companies should probably start investing more on video marketing. You may also refer to part one of our video marketing blog post.
Feel free to let us know your thoughts and share them with us, we would love to help you incorporate the right video marketing strategy into your overall marketing strategy or campaign.
Don't forget to follow us on LinkedIn, Facebook and Instagram if you want to stay updated on the latest digital marketing trends! Happy Shooting!