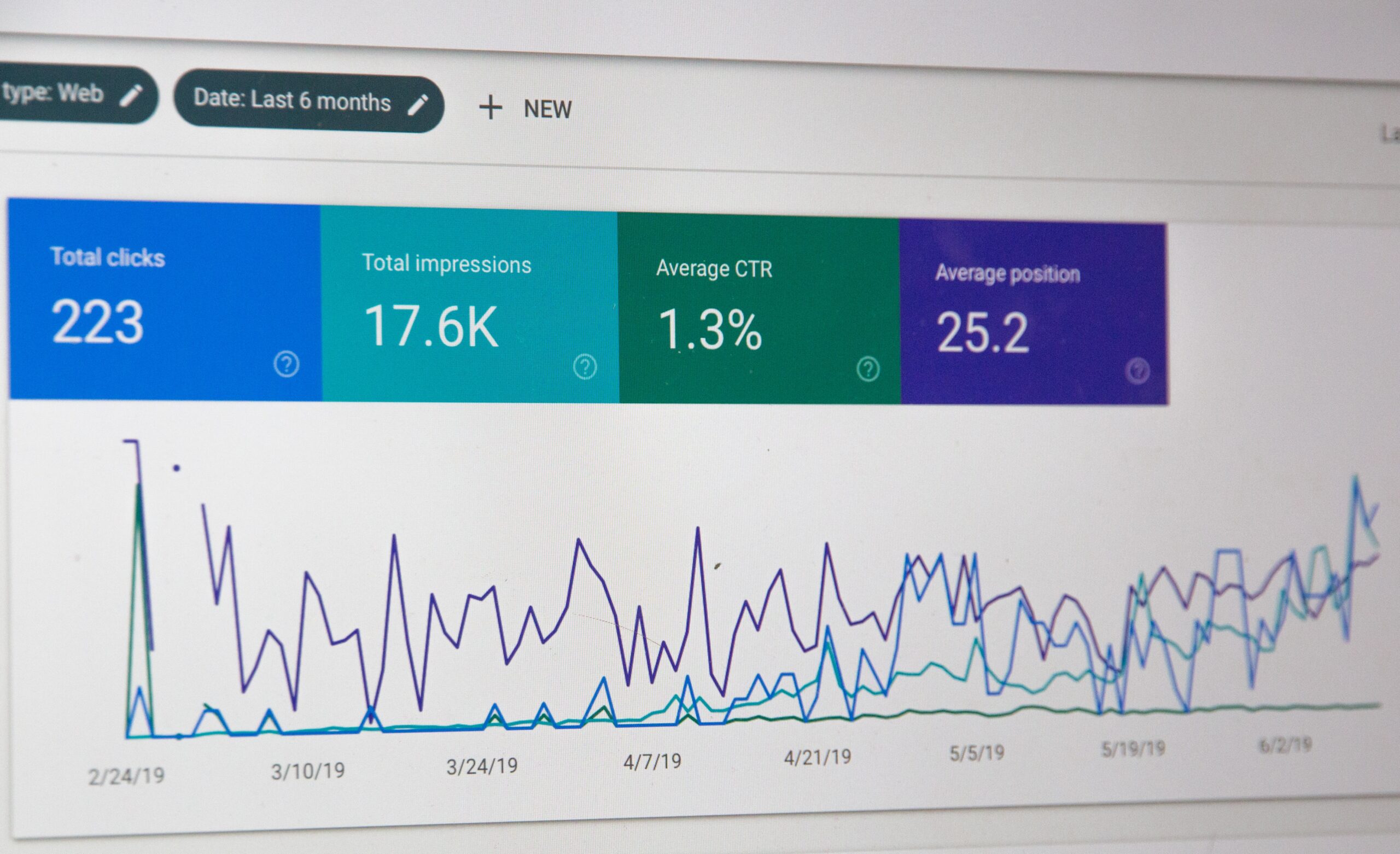 SEO VS SEM? What Exactly Is The Difference?

 
Are you Team SEO or Team SEM?
Search marketing has become so impactful nowadays that the debate between the two strategies never seems to resolve. While both SEO (Search Engine Optimization) and SEM (Search Engine Marketing) intend to help your brand rank higher on search results and drive more web traffic, their mechanism varies greatly. Therefore, before choosing your side, why not grasp a deeper understanding of their differences first?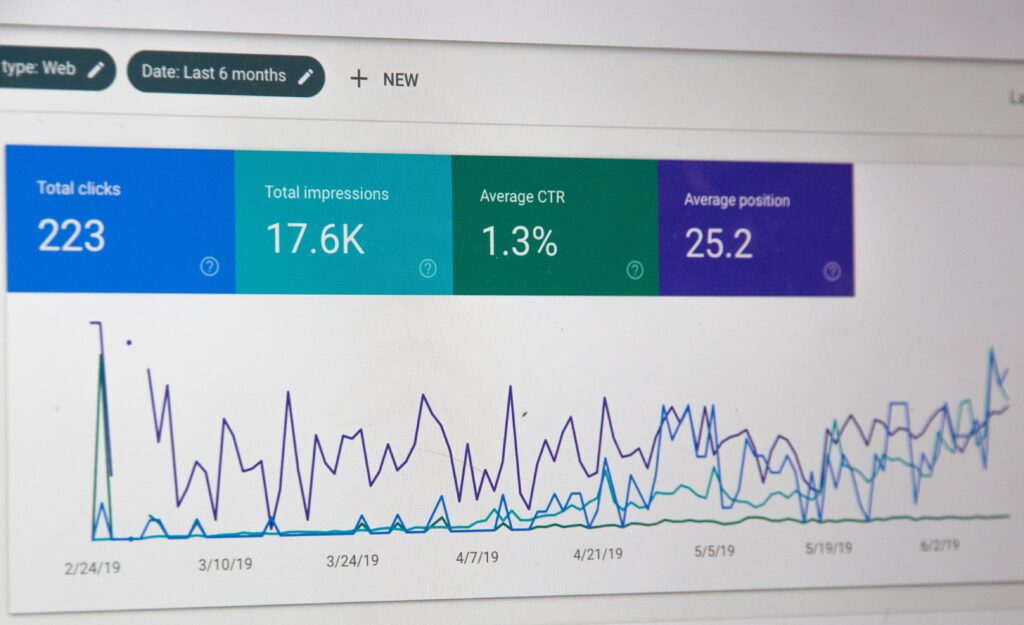 1. Search Results 
The first and also the most noticeable difference is how the two tactics help you gain search presence. SEO techniques help you appear as organic, or "natural" results on search engines. Whereas SEM techniques help your brand show up as paid search results, or "ads", that are either located at the top or bottom of a search result page.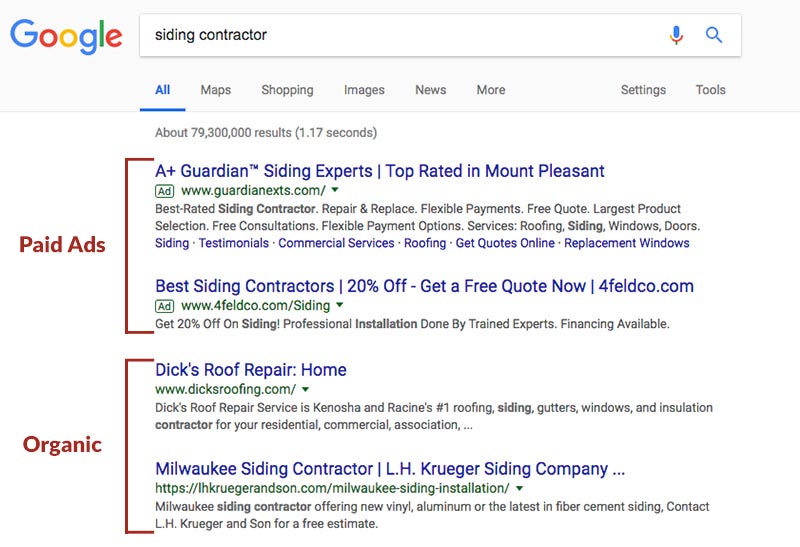 2. Cost
Noted that the difference in search appearance and ranking also means a difference in cost. SEO is a free strategy while SEM is a paid one. Oftentimes, brands have to "earn" their SEO and organic traffic by providing quality content, building brand mentions, improving mobile-friendliness, and other aspects that might help them rank higher in search queries. 
However, you may opt for SEM if you wish to save some marketing time and effort. Some common ways include bidding and pay-per-click advertising. By bidding keyword(s), your ads will be pulled up as top results when users search that keyword(s) on the Internet. In return, you will be charged each time the ads are clicked. 
3. Visibility
This leads to the third difference in visibility. SEO results are visible to anyone while SEM results are more target-specific. With that being said, even though everyone can see the search result, a successful SEO strategy should be able to connect you with your target audience effectively. This could be done by investing in competitor monitoring and social listening, which help set your SEO and content strategy in the right direction. 
But with SEM, you can display your ads to your target audience in a more direct and precise manner. You can customize your audience profile by selecting location, age, gender, and other demographics, depending on the platform. 
4. Time to Results 
Another key difference lies in speed. SEO takes a lot of time to build and maintain your search rankings. However, this could have a lasting effect on brand loyalty, by staying relevant with your target audience. 
On the other hand, the effect of SEM is almost instant. After a few clicks, you will be able to find yourself in the search result page acquiring leads already. But bear in mind the amount of money needed to make your search campaign sustainable. 
Here is a recap of the main differences between SEO and SEM: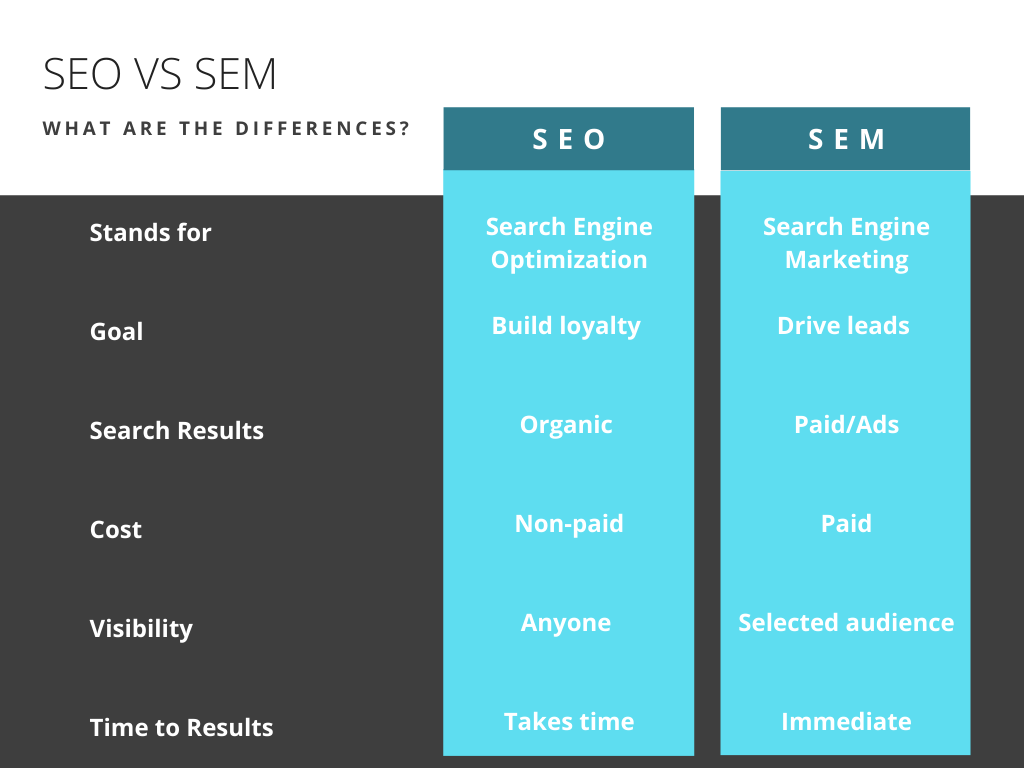 Final Thought
After getting to know SEO, SEM, and their differences better, here comes the final question- which one works better for your brand? 
As you could possibly tell, there is no definite answer for which it depends on a series of factors, including the size of your business, your marketing budget, and your marketing objectives. And as your brand evolves, your approach to SEO and SEM may also change along the way. 

Afterall, SEO and SEM are complementary, but not against each other. They should be working together in maximizing brand exposure. After figuring out the direction, the next step would be to create your search marketing campaign and make it a success.